As the Chief Executive Officer of Triple5teens Ms. Brown is passionate about the youth in her community. During her 25 years plus of experience, Ms. Brown has provided child care services in licensed family daycare setting around the world. Dianne offers a unique world view to communicating with people. She has formal training in interpersonal communication, child abuse awareness and conflict resolution.
She has a Bachelor of Science degree in Child Development from American Public University System (APUS) and Associate of Arts in Science degree in Elementary Education from Mary Holmes Junior College. Also, she is a Master Certified Internet Webmaster Designer.
Ms. Brown is member of the Investment Group Partners (IGP) COO. She is the Senior Executive tasked with overseeing the day-to-day administrative and operational functions of the association.  The COO typically reports directly to the chief executive officer (CEO) and is considered to be second in the chain command.
Ms. Brown has a diverse background that unites her to various communities.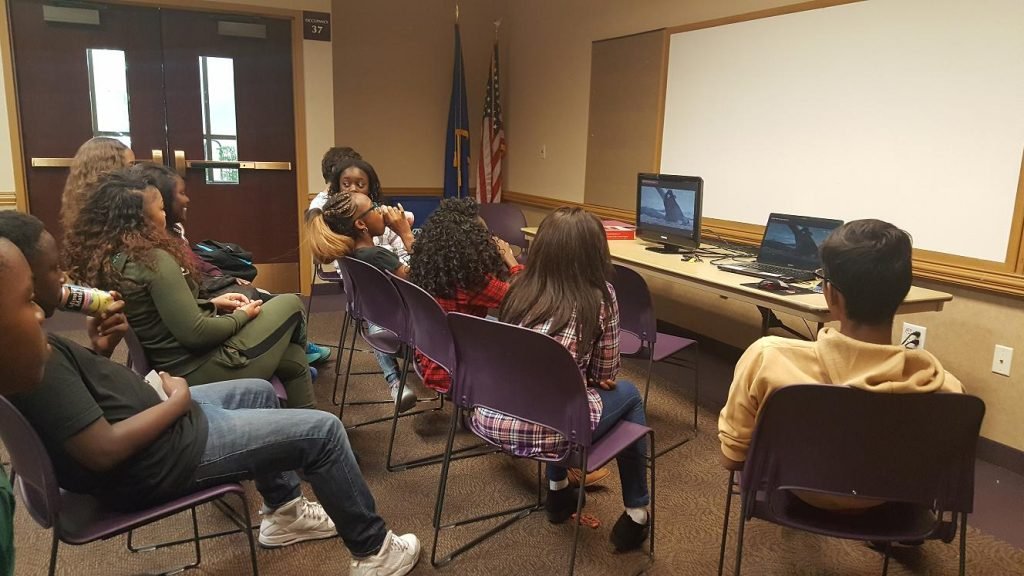 Our Vision is to keep the Las Vegas youth out of trouble by offering training programs where they will learn, grow and develop into our future leaders and a safe environment, where they can find support through partnerships with parents, school administration, and youth program coordinators.
We empower our future visionary leaders through a values-based education program that encourages healthy choices, emphasizes strong positive friendships, creates peer support networks, and provides a sense of hope and relief to struggling teenagers.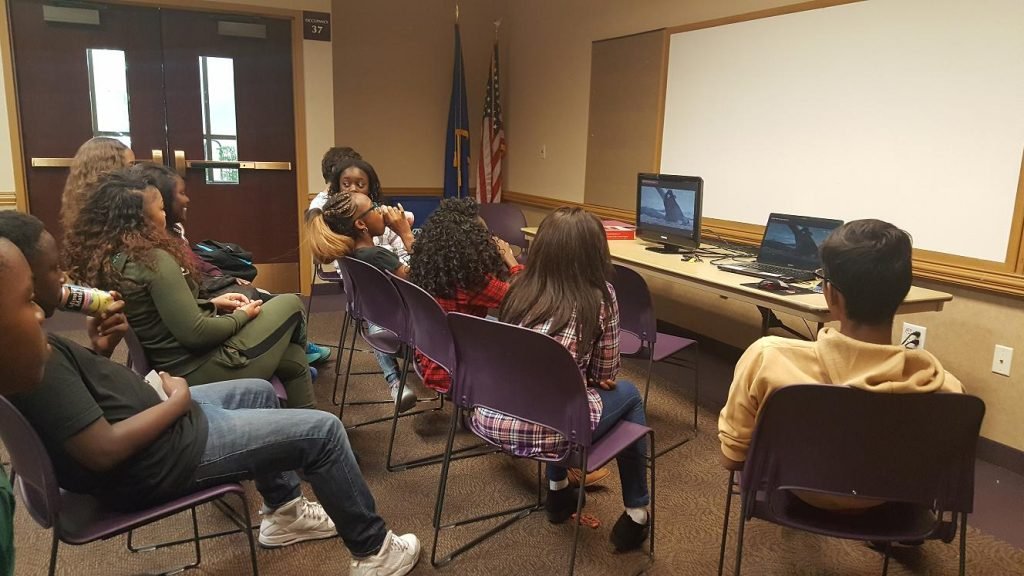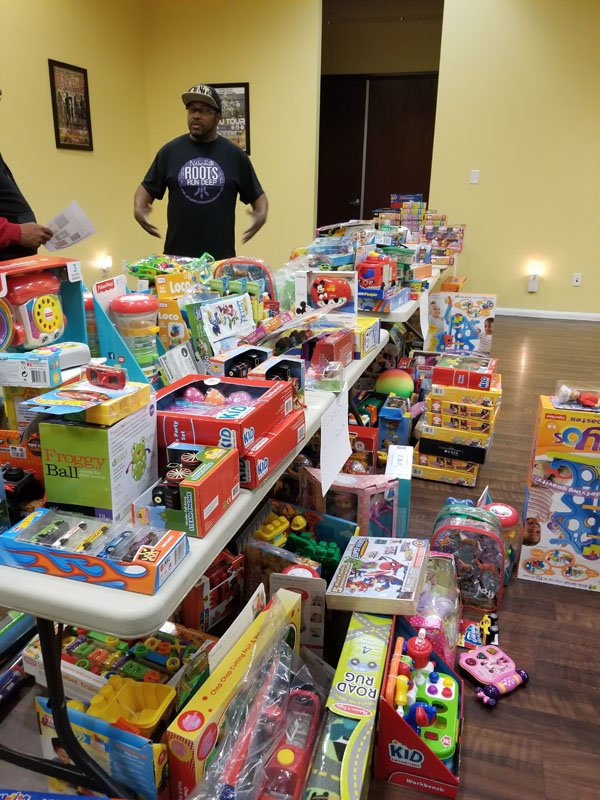 We assist our youth (ages 12-20 years) in the surrounding areas of Las Vegas by providing after-school and school break programs that focus on career development, conflict resolution, and financial literacy training in a safe, compassionate environment.
"Empowering tomorrow's visionary leaders"
Being a teenager in today's day and age isn't easy. Social media, peer pressure, bullying, college choices, the list goes on. Seems like every day you are faced with a new challenge and it can be overwhelming. If you have questions, are hurting, scared, and don't know where to go, what to do, or how to get help, we are here for you. The good news is you're not alone and there are options for you no matter where you have been and what you're doing…it's never too late, never.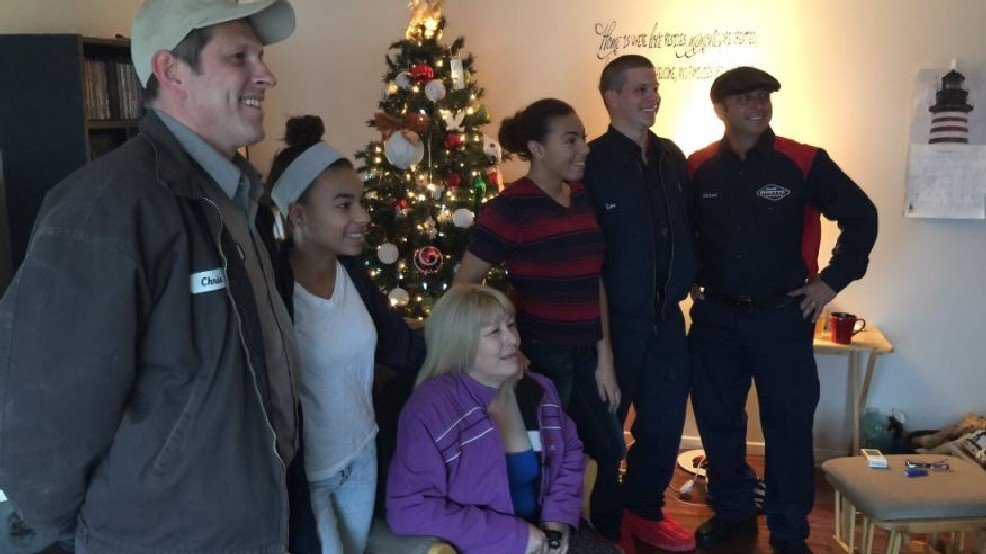 Our SAFE educational program provides:
Solutions to conflict resolution such as bullying Access to career opportunities Financial Literacy Employment resource services through our program and by actively collaborating with community partners.