We have continued our giving. Please take time to give. It will help so many. Thanks in Advanced.
We had and awesome turnout and would like to thank Toys for Tots and all who have given this season.  Your contributions have put a smiles on the faces the kids we reached. 
Albertsons has been a wonderful contributor. Thank you for all that you have done and for giving. We need more supporters and could use your help as well. Please click the link below and start helping right away.
Recent Thanksgiving Meal Giveaway
We gave hundreds of turkey dinners to families in need over the Thanksgiving holiday. We want to thank Albertsons for the many years of support and gifts.
When every teen has the opportunity to meet his or her full potential, we strengthen families, our communities, and the nation's economic future.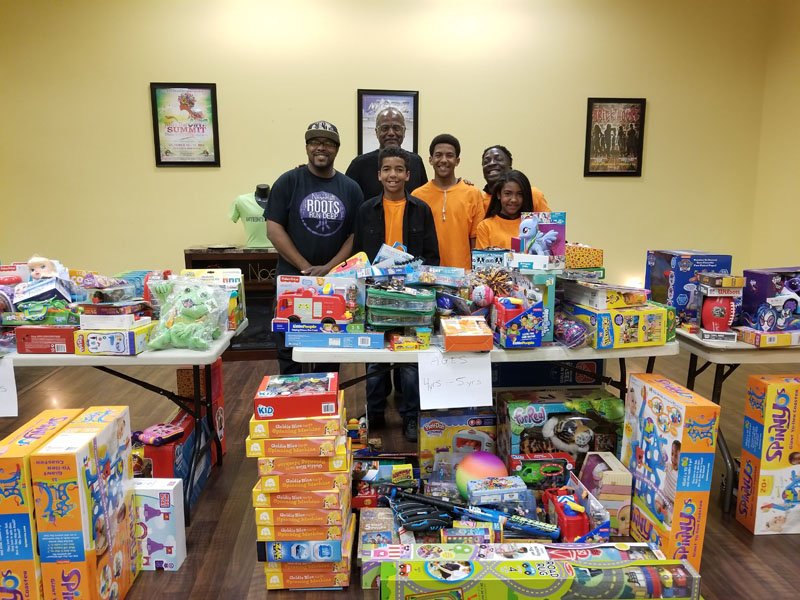 Triple 5 Teens needs your help to keep all of this going.  Your donations of time and money help to feed families and bring joy to kids in the Las Vegas Area.
In order to keep providing these needed programs, we will hold several conferences throughout the year. All proceeds will go towards the Triple5Teens Foundation.
Due to the COVID-19 pandemic, Triple5Teens has cancelled All in-persons activities.
Thank You! Please Be Safe!
I would like to extend a heartfelt thank you for the support you provided to Triple 5 Teens.
Your contribution was crucial to the success of every event. You've helped us gather almost needed fund — all of which were vital to growing and continuing our work.
This year, we aim to feed over 500 families in Las Vegas Area, and your support is helping us achieve this goal.
We plan to organize more events of this kind in the future and eagerly await the opportunity to partner together again and further our relationship.
With all my gratitude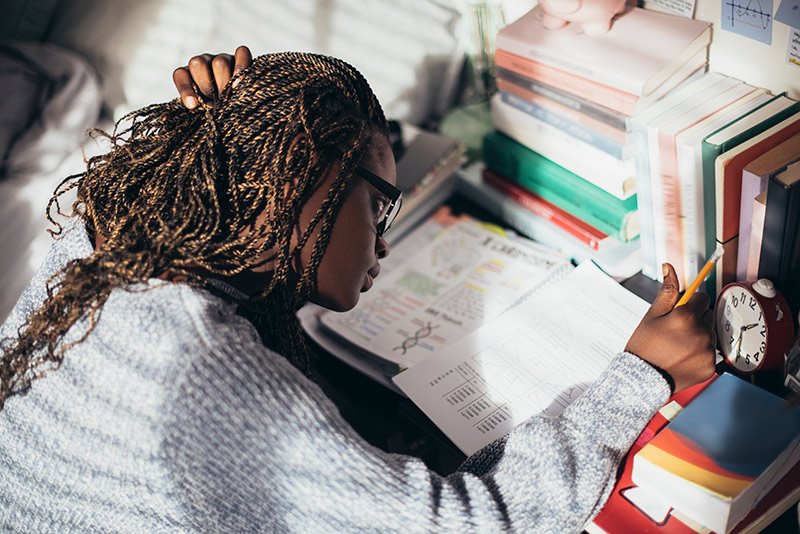 A teenager's brain is still actively developing and is processing information differently than a mature adult's brain. It's also important to remember that while teenagers are individuals and have their own likes and dislikes, some traits are universal. No matter how much your teen seems to withdraw from you emotionally, no matter how independent your teen appears, or how troubled your teen becomes, they still need attention and love. 
Will you help today?  We need volunteers and funds to continue our work.  Cick on the links throughout this site and thanks in advanced.
Marc A. Kahre Elementary School

Hello Kahre Families,

With great joy, I send you and your family season's greetings. This has truly been a year of unforeseen challenges; however, working together we are finding innovative solutions. We have a wonderful community of dedicated teachers and staff who will continue to seek ways to support student success. Our students are developing their leadership skills each and every day to support our community of kindness. Sincerely, Sherian McGlothen, Principal Celebrations: We want to give a special thank you to the non-profit organization Triple5Teens for their generous donation of getting 157 Albertsons turkey dinners with all the fixings donated to our Kahre families in need.